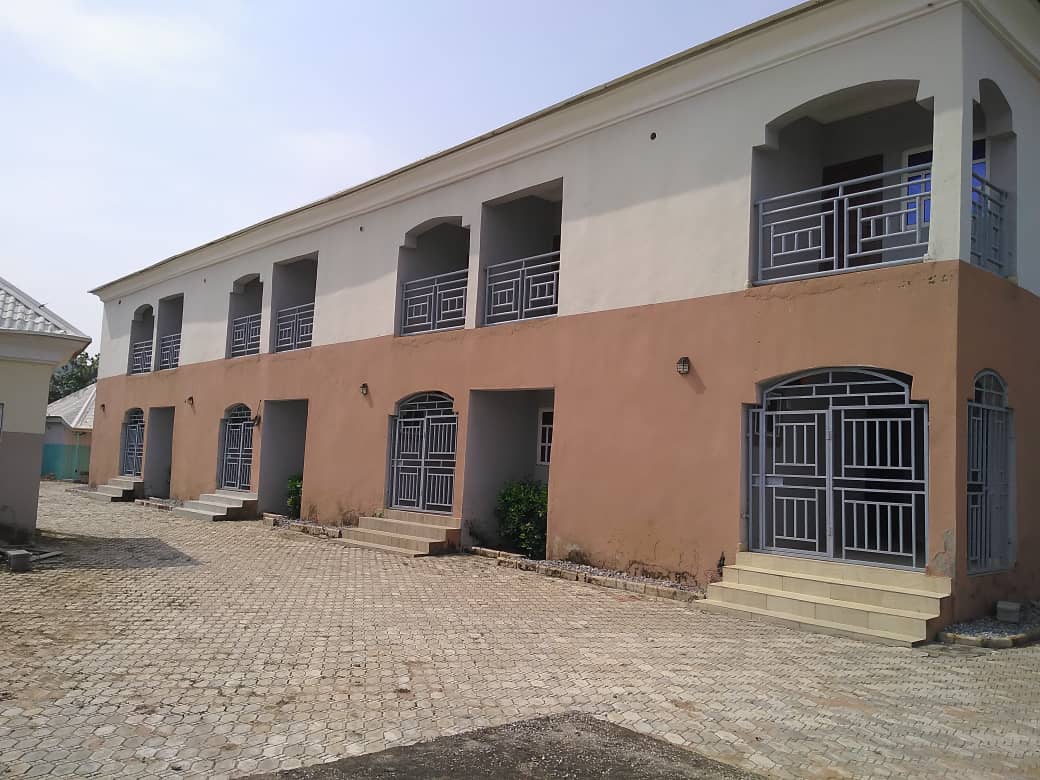 Slide 1
Home of professional estate surveyors and valuers.
we provide real estate solutions that meets todays real estate market demands.
Slide 2
A REAL ESTATE FIRM WITH A DIFFERENCE
Lets guide you on your journey to owning real estate.
clients satisfaction is our priority.
Slide 3
We make property search easy for you.
We deliver timely and efficient result.
Feasibility & Viability Appraisal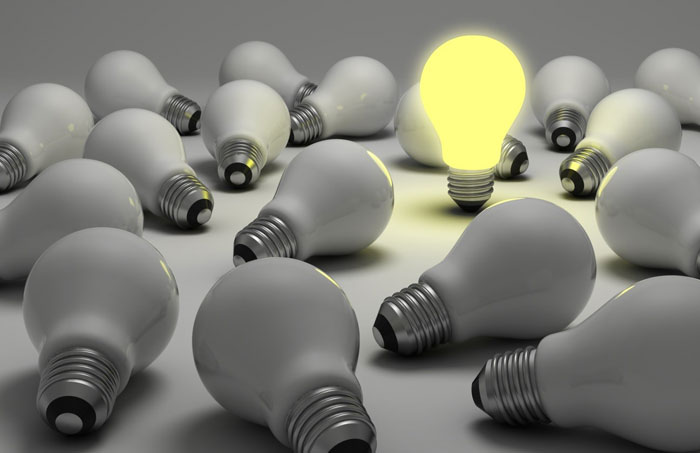 Why Ayeye  & Co.
We are more than real estate agents looking for real estate listings. We are a dedicated team of truly passionate, property professionals who understand our clients' needs and wants.
When making property decisions that impact your family now and in the future, you need to look out no further, with Ayeye Properties, you can always get a cheap, good and premium real estate deal.
Our Real Estate Tips and News

The Management of OsunState College of Technology, (OSCOTECH) Esa Oke , Osun State has conferred a Honorary Fellowship on the Managing Director of Ayeye & Co (Estate Surveyors & Valuers) and Chairman/ CEO, Kings Care Universal School , Abuja , ESV (Pastor)...
read more