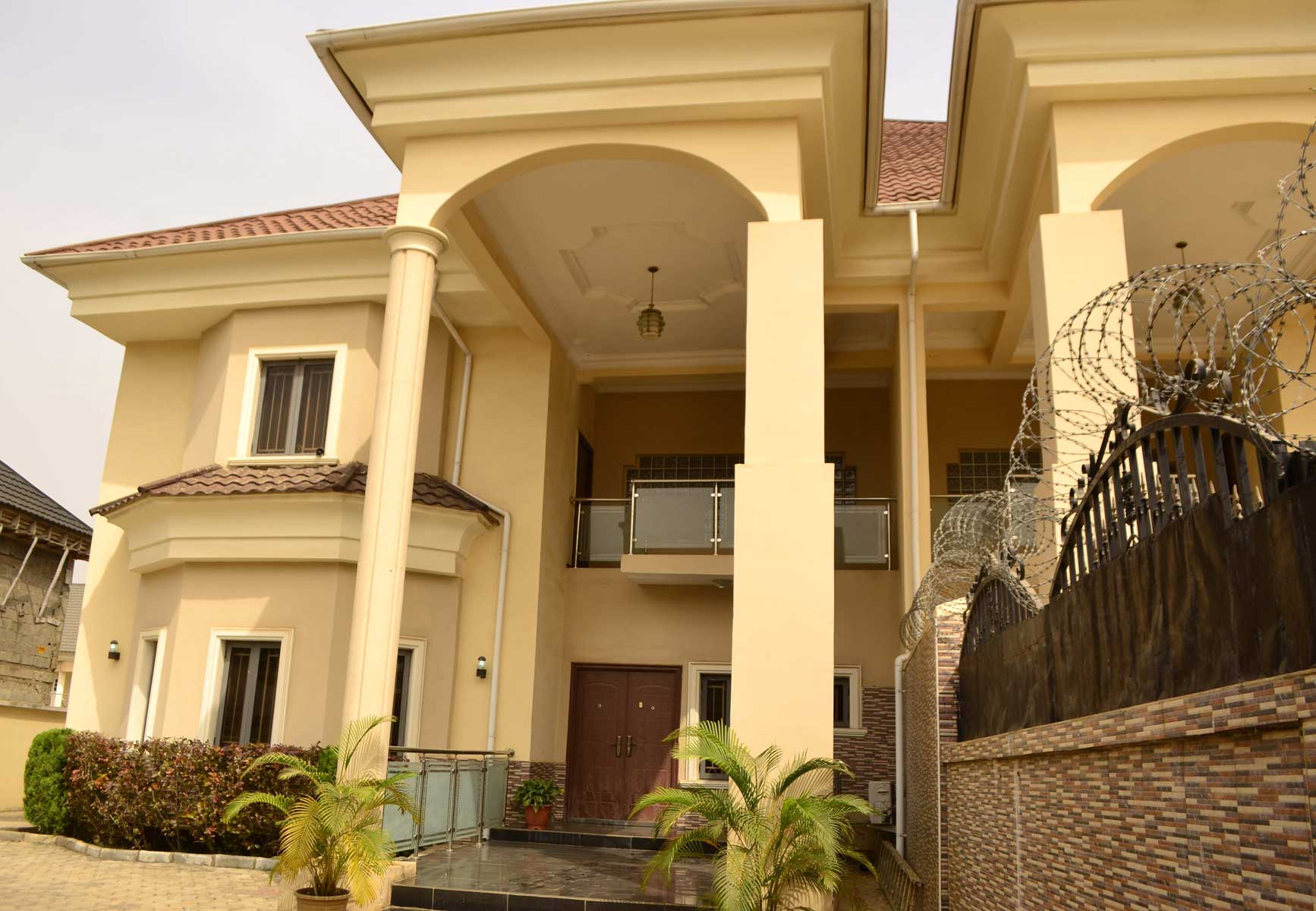 Property Management involves the supervision and control of resources that are necessary to keep the properties in a state, that they keep meeting the objective of the initial investment. The Property Manager is the person responsible for the day to day management of the property. Irrespective of the property concerned, whether owner occupied or let the following are very apparent:
Fixing fair rental or setting rental level
Fiscal Planning
Establishing marketing and maintenance procedures
Letting to able and willing tenants
Collecting of rent and service charge at appropriate time
Attending to correspondence and problem of repairs/maintenance that can be diverse and timely
Management of service charge account
Problem of managing facilities and services, electricity supplies, sewage disposal etc
Liaising with landlord's solicitors on issue of repossession and quitting of tenant.